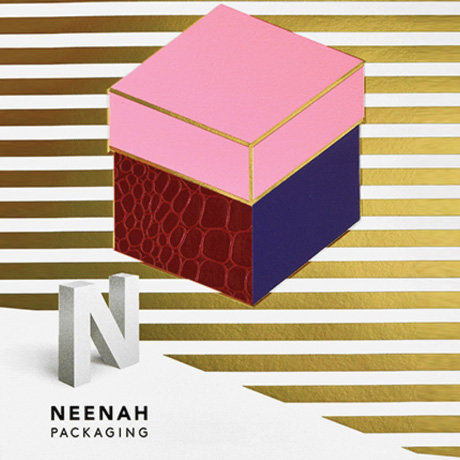 Add class and elegance to your sophisticated packaging or wrapping projects with Neenah's Box wrapping paper range. From exquisite whites to rich hues, texture from super smooth to shimmery pearlescent, Neenah's beautifully distinct speciality box wrap will ensure your packaging stands out.
Whether you are looking for textured box wrap, metallic box wrap or any other product for your box wrapping project,
Neenah
speciality grade box wrapping paper range will be an ideal solution. The Neenah exclusive box wrap paper ranges are now available at Sona Commercial LLC - Dubai.